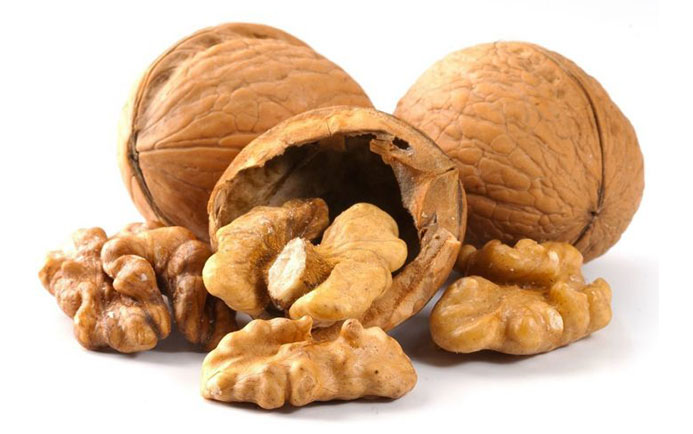 1. Dark Chocolate (raw cacao).
Guess what, chocolate is healthy. Well, that is only partially true, but at least we got your attention. The raw cacao bean increases nitric oxide and is loaded with antioxidants. Cacao can lower blood pressure and markers of inflammation. Unfortunately, chocolate is loaded with sugar. Save it for special occasions and skip the milk chocolate. Only go for the dairy-free dark variety.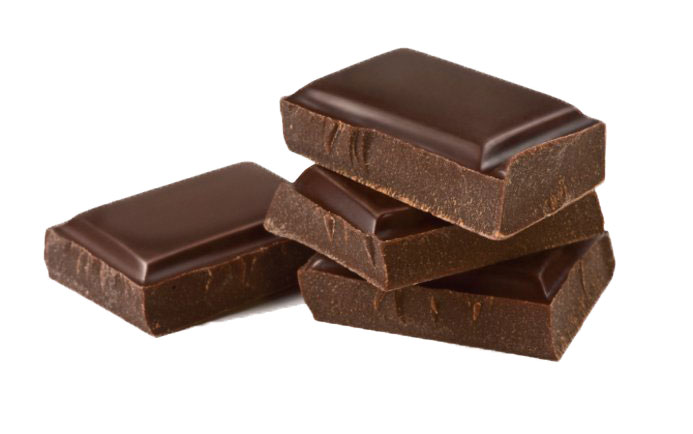 2. Walnuts.
Most people know that walnuts are high in heart healthy vitamin E. But because of their high amount of L-arginine, walnuts keep the blood vessels running freely. Interestingly, walnuts look a lot like the human brain, so eat them for brain health as well. Most other nuts are a good source of arginine. Soak your nuts for six hours prior to using.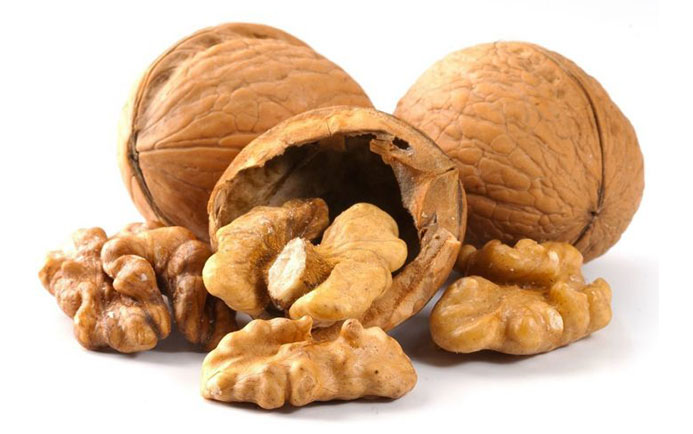 3. Citrus.
Oranges, lemons, and grapefruit contain high amounts of vitamin C, which has been shown to protect your precious nitric oxide molecules from free radical damage. Vitamin C from any source raises levels of nitric oxide synthase, the enzyme that converts L-arginine into nitric oxide. Vitamin C is also a co-factor in reducing dietary nitrite to nitric oxide. Add citrus peel is another excellent way to boost NO.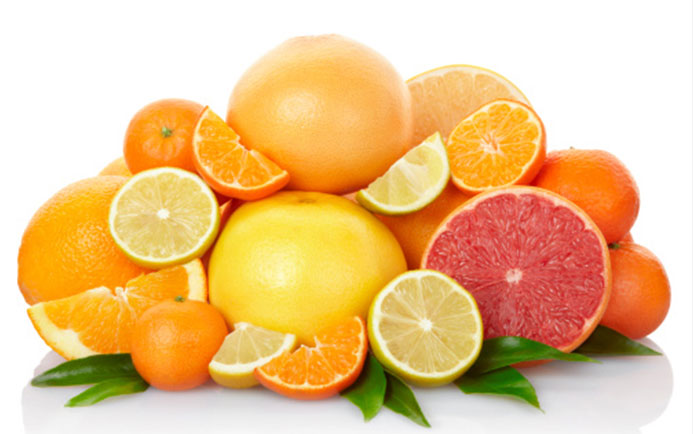 4. Pomegranate.
This delicious fruit boosts nitric oxide and is a tremendous anti-inflammatory. It also reduces oxidative stress, a leading factor in the production of coronary artery disease. Polyphenols in the pomegranate assist in converting dietary nitrite to nitric oxide. These same polyphenols block nitric oxide from converting back to nitrite.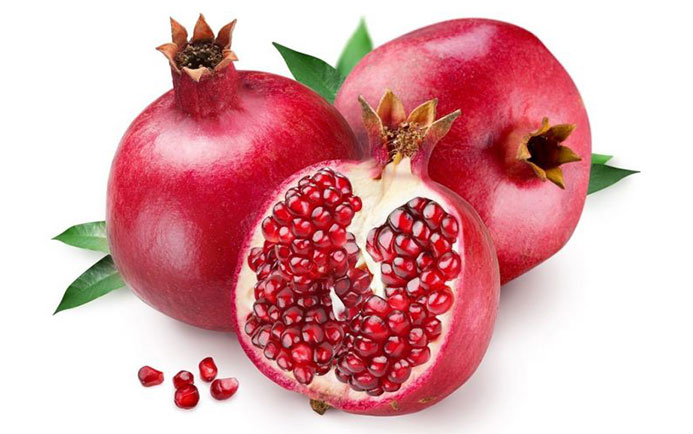 5. Watermelon.
Watermelon is loaded with the amino acid, L-citrulline, which gets converted into L-arginine and ultimately nitric oxide. So many people reach for L-arginine supplements, but the body does not absorb it well. L-citrulline is easy absorbed. The rind is where you find the most amount of L-citrulline.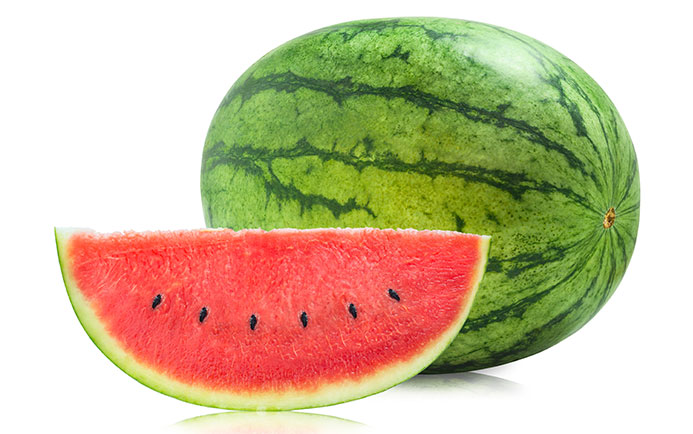 Cardio Miracle.
If you're finding that it is difficult to fit these foods into your diet then there is an alternative. Cardio Miracle is product that already has the ingredients needed to boost your nitric oxide. This supplement combines the power of some of todays best heart health supplements to help reduce blood pressure, increase stamina and increase blood flow within your body.